Collaborative Requirements Management
Gather, Define, Manage and Evolve are the underlying principles for DevSuite's requirement management. Enterprises can take a more formal approach to requirements definition such as creating PRD's, MRD's, SRS, etc. whereas agile teams can define requirements in terms of user stories as part of the product backlog.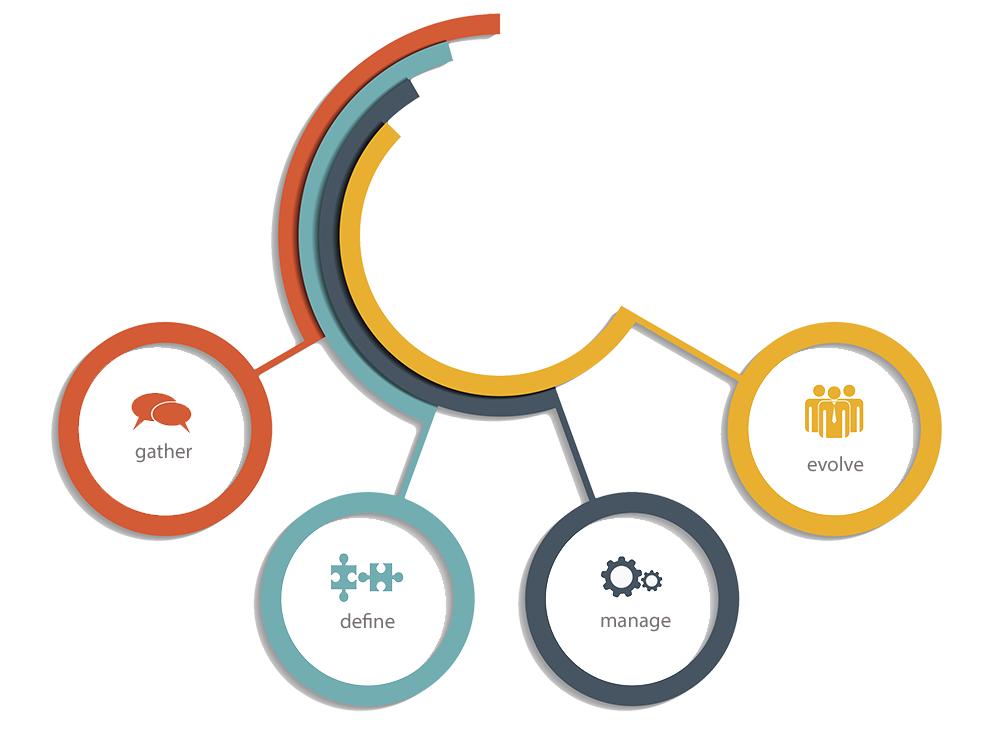 Collaborative Requirements Management Solution
Gather, Define, Manage and Evolve are the underlying principles for DevSuite's requirement management. Enterprises can take a more formal approach to requirements definition such as creating PRD's, MRD's, SRS, etc. whereas agile teams can define requirements in terms of user stories as part of the product backlog.
Quantify Requirements to Drive Full Traceability
Trace back development tasks, defects, test cases and test tasks to requirements. Track requirement completion using development task rollups. Trigger flags to associated development tasks and test cases on any requirement change.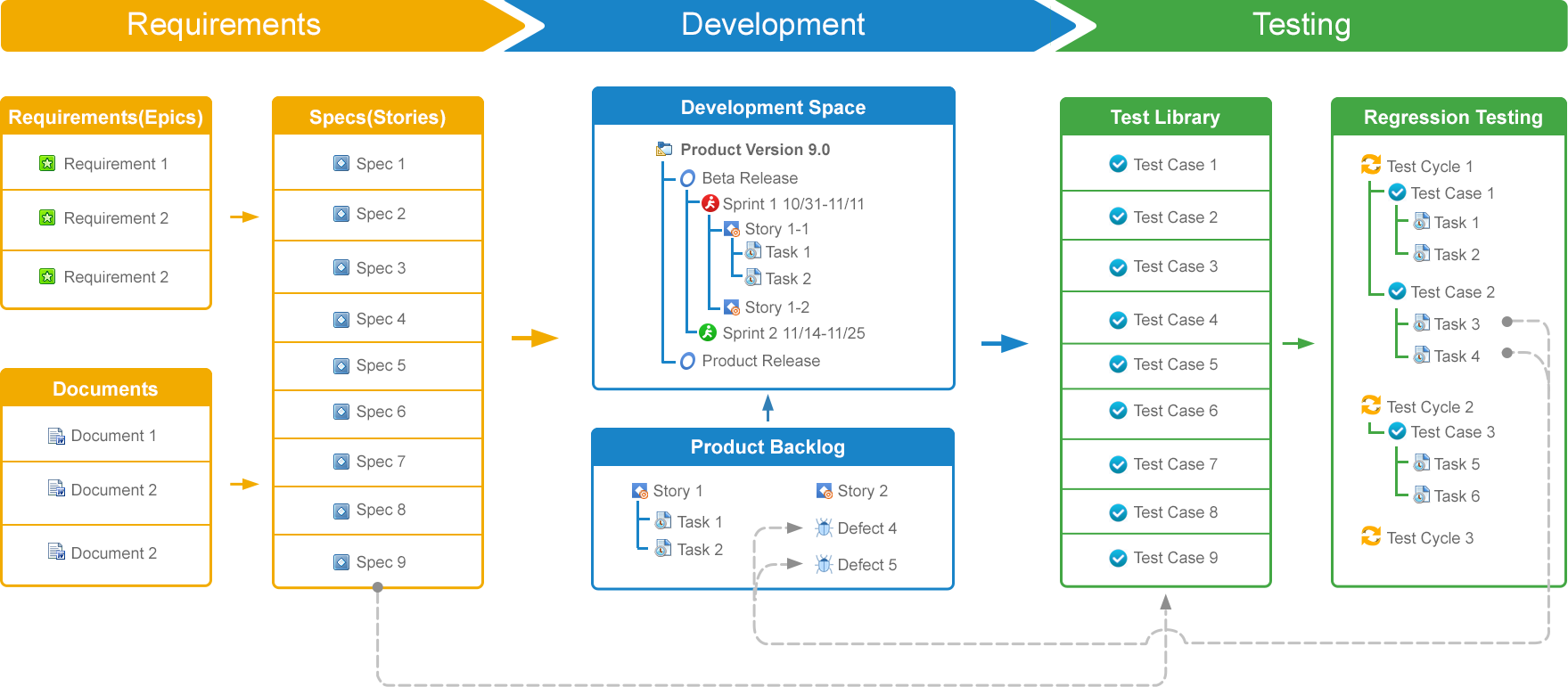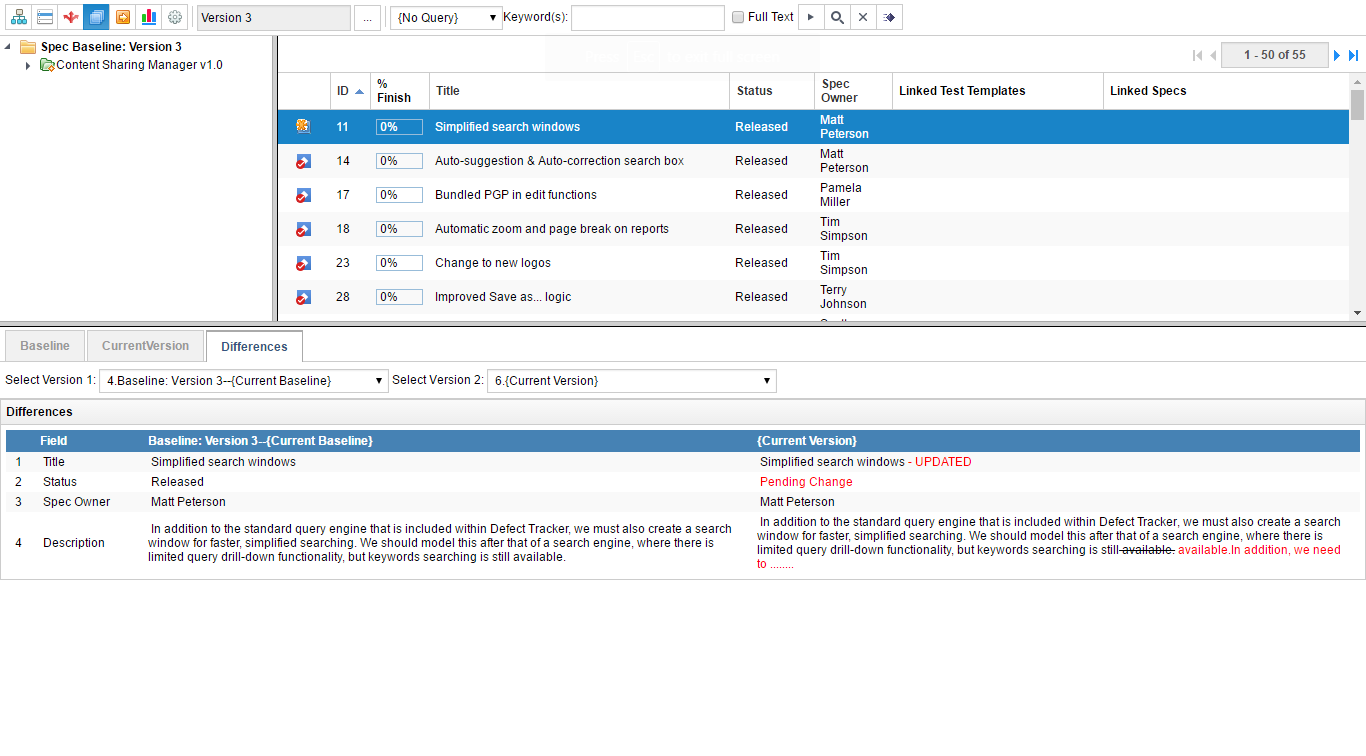 Baseline Requirements and Control Requirement Changes
Baseline requirements once they have been finalized and approved. Use this baseline to track changes to a new version of the requirement and even rollback the changes to the baseline. Establish a change control procedure to approve any changes to the requirements.
Achieve Compliance
Normally achieving compliance with standards like IEC 62304 and FDA 21 CFR Part 11 and  FDA General Principles of Software Validation would require sorting through mountains of documentation and acquiring costly point solutions. Our ALM saves you from all this by providing a simple solution to manage the entire lifecycle of your medical device software development.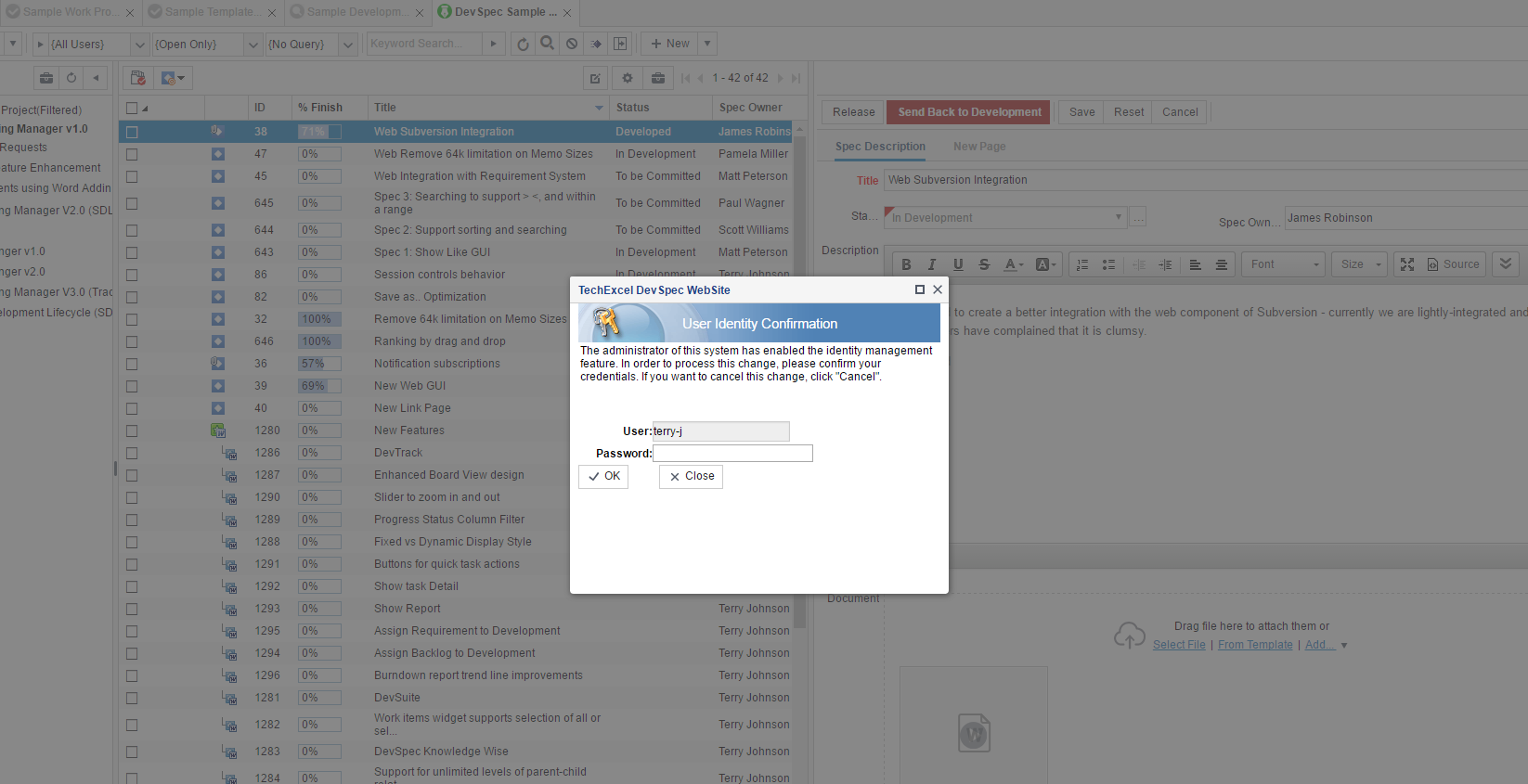 Seamless Integration with MS Word
Leverage MS Word's editing capabilities with DevSpec's powerful requirements management capabilities to create and manage requirements.
Affordable Plans for Every Scenario
DevTrack with KnowledgeWise
Ideal for agile, defect and task management
Agile Scrum or Kanban
Simplified task or defect mgmt
Single or multiple workflows
Bulk or inline editing
Collaborate with comments
Full Audit Log
Integrated with common KB
Restful API available
DevTest with Jira Integration
Testing integrated with linked defects in Jira or DevTrack
Test Case Mgmt & Execution
Plan releases and cycles via wizards
Submit defects directly into Jira or DevTrack
Map fields from either system
View test cases from defects
Restful API available
Gather, author, approve and manage requirements
Build requirements and specs
Requirements traceability
Roadmaps
Baselines
Unlimited relationship hiearchy
MS Word Integration
Full audit logs
Custom Workflows
DevSuite for Total Traceability
Utilize the entire ALM suite from requirements to testing
Single unified ALM platform
Full traceability from requirements to testing
Compliant with industry standards
Quantifiable requirements
Traditional or agile implementation
Test case management and execution
Built for scalability and performance
Questions?
Give Us a Call 1-800-439-7782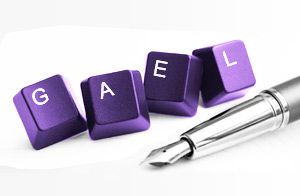 Gael Quality was looking for a solution that could handle more than 15,000 test cases, multiple resources and the ability to fully integrate result from external sources.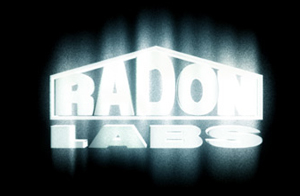 Radon Labs' main challenge was to find a solution that could easily handle more than 10,000 items per project, and TechExcel DevSuite was the only serious contender.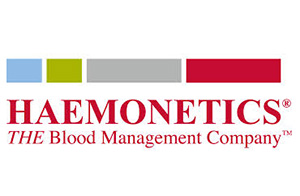 DevSuite resolves time zone differences and provides a collaborative environment for global software development teams.