We provide a full suite of modern DevOps solutions that can be tailored to you, either as SaaS or On-Premise.
A full suite of modern solutions and add-ons
ProjectOne ALM and Project Management 
P1 Work From From Home with Timesheet and Kloud Integration
Fully Integrated ALM features
TechExcel DevOps, ITSM & Customer Support
Helpdesk with Kloud SyncRoom Integration
CustomerWise Leads Generation with Kloud Meeting integration
TechExcel DevOps Customization and Programming Service
Kloud Online Meeting and Collaboration Platform
Remote workplace for your Work From Home Team
Kloud LiveDoc Plugin and Integrations
Kloud for Online meetings and User Conferences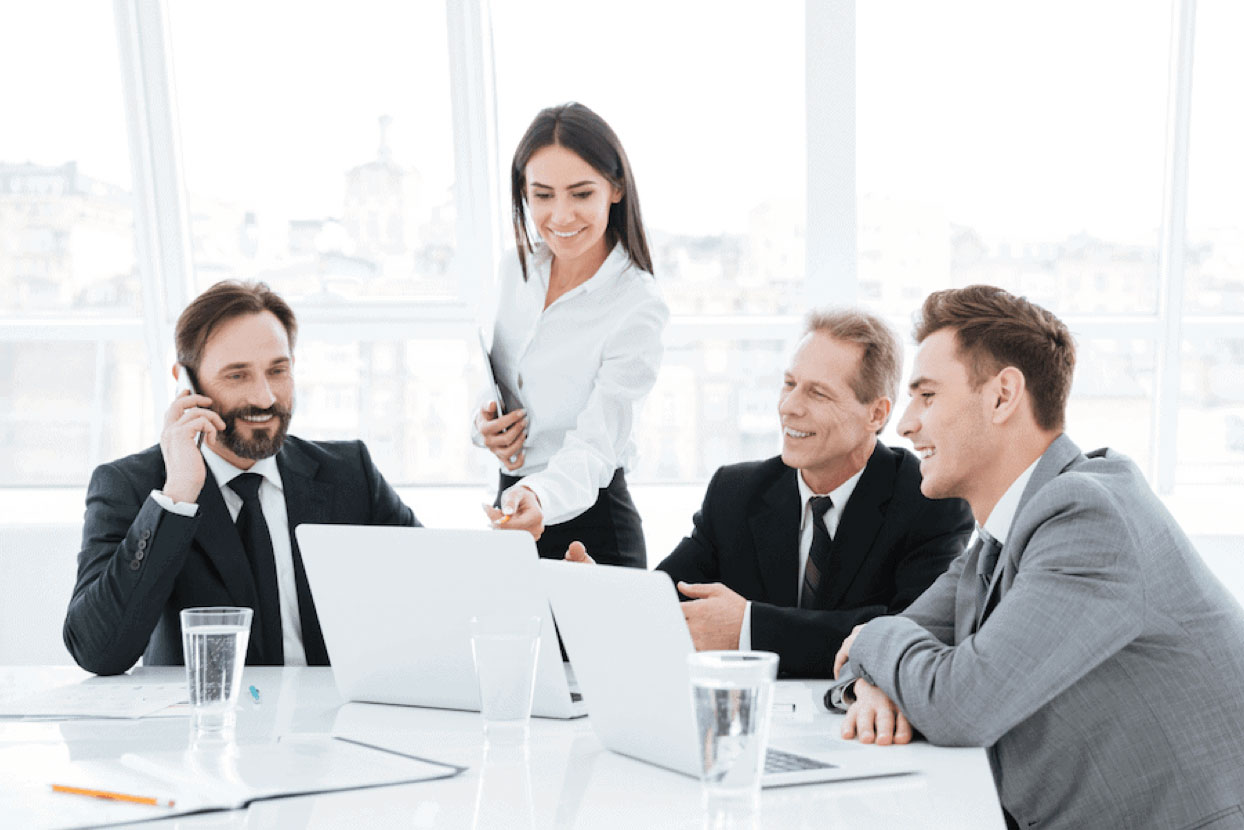 With over 25 years experience servicing enterprise customers, our solutions are flexible and powerful.
State of the art technology
Full customization
Modern UI/UX
Configurable functions
Programming services
White-labeled DevOps apps
Point solutions or fully integrated
We help you to achieve total customization of your DevOps software
Our development and IT support and service software are totally configurable for all of your UI/UX, workflow, process automation, and inter-project and process connectivity
We assure you lowering your TCO on DevOps
We provide programming service and source code options
We are willing to work with you to provide you with programming service to totally satisfy your customization needs.
With options for purchasing our UI source code for developing custom web portal or Apps by yourselves
We also provide options for you to purchase our software with the UI/UX components to be totally custom developed for your needs and even under your branding.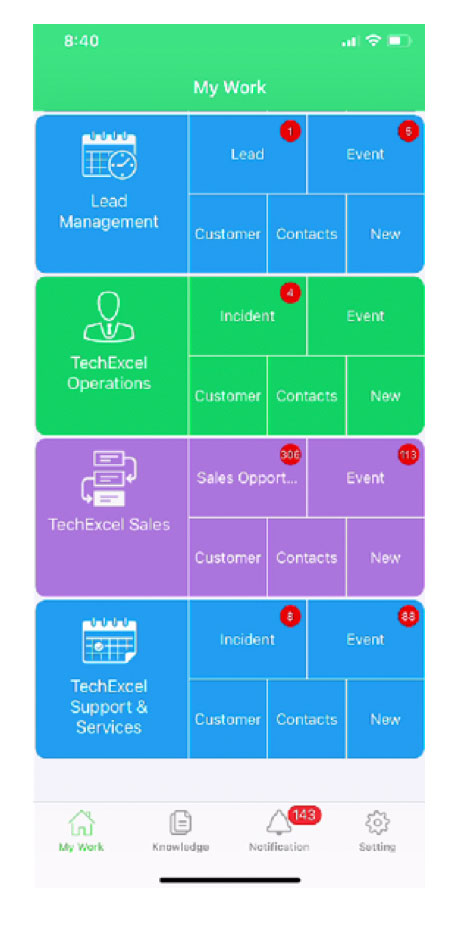 DevOps App totally customizable for your needs
Development solution with full ALM functions
Requirement Management
Task Tracking
Test Management
Reporting
Project and Portfolio Management
ITSM Helpdesk and Customer Support Apps
Incident Management
Full ITSM functions
Fully definable UI support
Fully configurable Workflow
Source Code Option for your own UI/UX
Achieve Success
With over 25 years experience servicing enterprise customers, we know how to work with our enterprise customers to assist you to achieve success .
To find out how our Customizable DevOps solution can benefit you, please contact us via email or via LiveSync Meetings.