We provide a full suite of modern DevOps solutions that can be tailored to you, either as SaaS or On-Premise.
A full suite of modern solutions and add-ons
ProjectOne ALM and Project Management 
P1 Work From From Home with Timesheet and Kloud Integration
Fully Integrated ALM features
TechExcel DevOps, ITSM & Customer Support
Helpdesk with Kloud SyncRoom Integration
CustomerWise Leads Generation with Kloud Meeting integration
TechExcel DevOps Customization and Programming Service
Kloud Online Meeting and Collaboration Platform
Remote workplace for your Work From Home Team
Kloud LiveDoc Plugin and Integrations
Kloud for Online meetings and User Conferences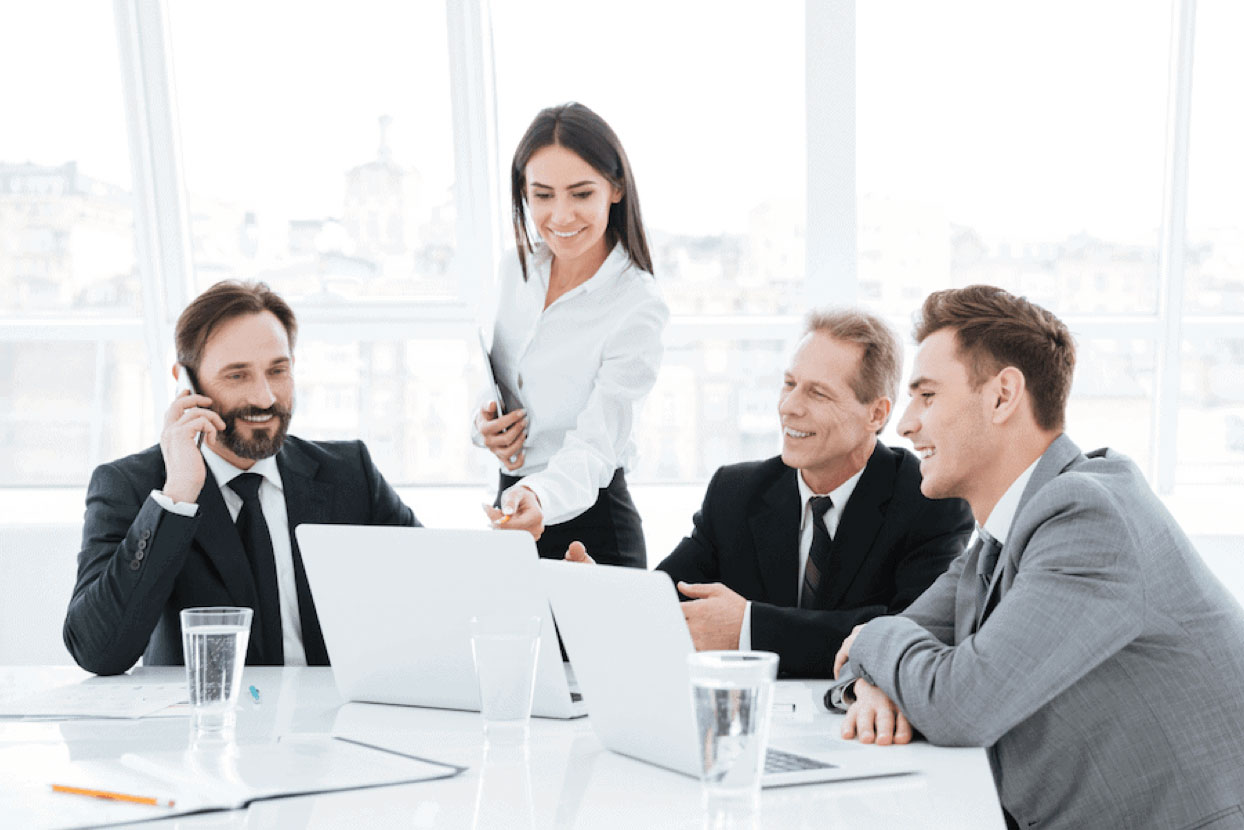 With over 25 years experience servicing enterprise customers, our solutions are flexible and powerful.
State of the art technology
Full customization
Modern UI/UX
Configurable functions
Programming services
White-labeled DevOps apps
Point solutions or fully integrated
Get It Done With Us
Provide your enterprise customers with the option of programming service
Standard pricing
Sales over $200k
Sales over $500k
Sales over $1 mil
Reseller Pricing Discount
30% Discount
35% Discount
40% Discount
45% Discount
SaaS Reseller Pricing
20% Discount
25% Discount
30% Discount
35% Discount
Add-Ons
10% Discount
Branding 
Annual commission is 5% branding and source code option purchase
Custom Development
Annual commission is 5% of custom development purchase
Innovative software trusted by

Customized engine and open development platform
Customize the user interface with modern UI/UX tools, fully configurable project workflows with functional modules, and "no development, zero code" to help you implement independently branded DevOps applications.