ITSM software that improves efficiency across different departments.
Take support to the next level
ServiceWise focuses on providing the highest level of service to your customers.  Introducing the all-new LiveSync feature, customers can now chat live with support or request for a meeting in a single click.
Get in Sync
No more confusion and lengthy problem descriptions.  ServiceWise saves everyone time by allowing issues to be captured via "live" documents or images with embedded annotations and voice that can be played back.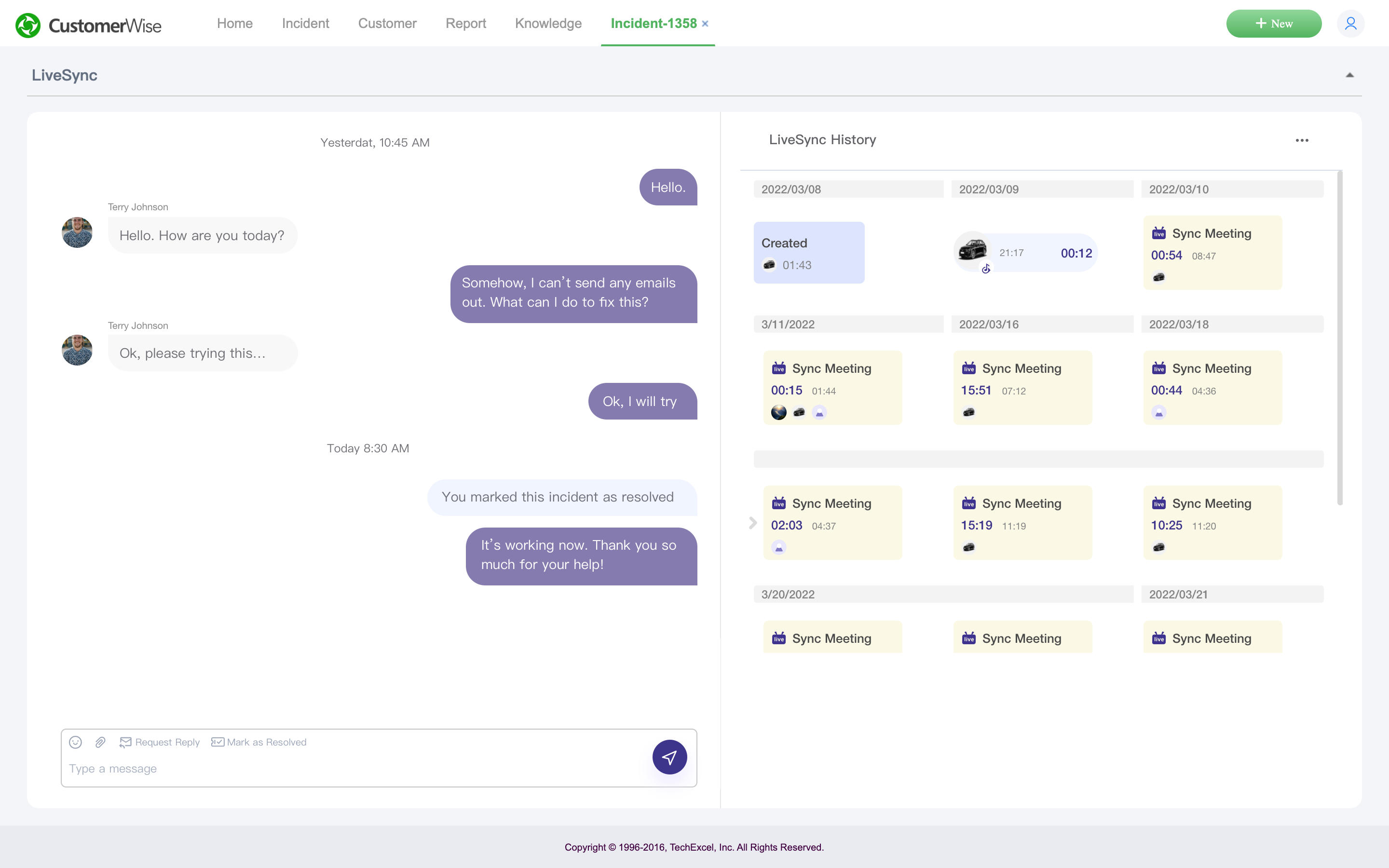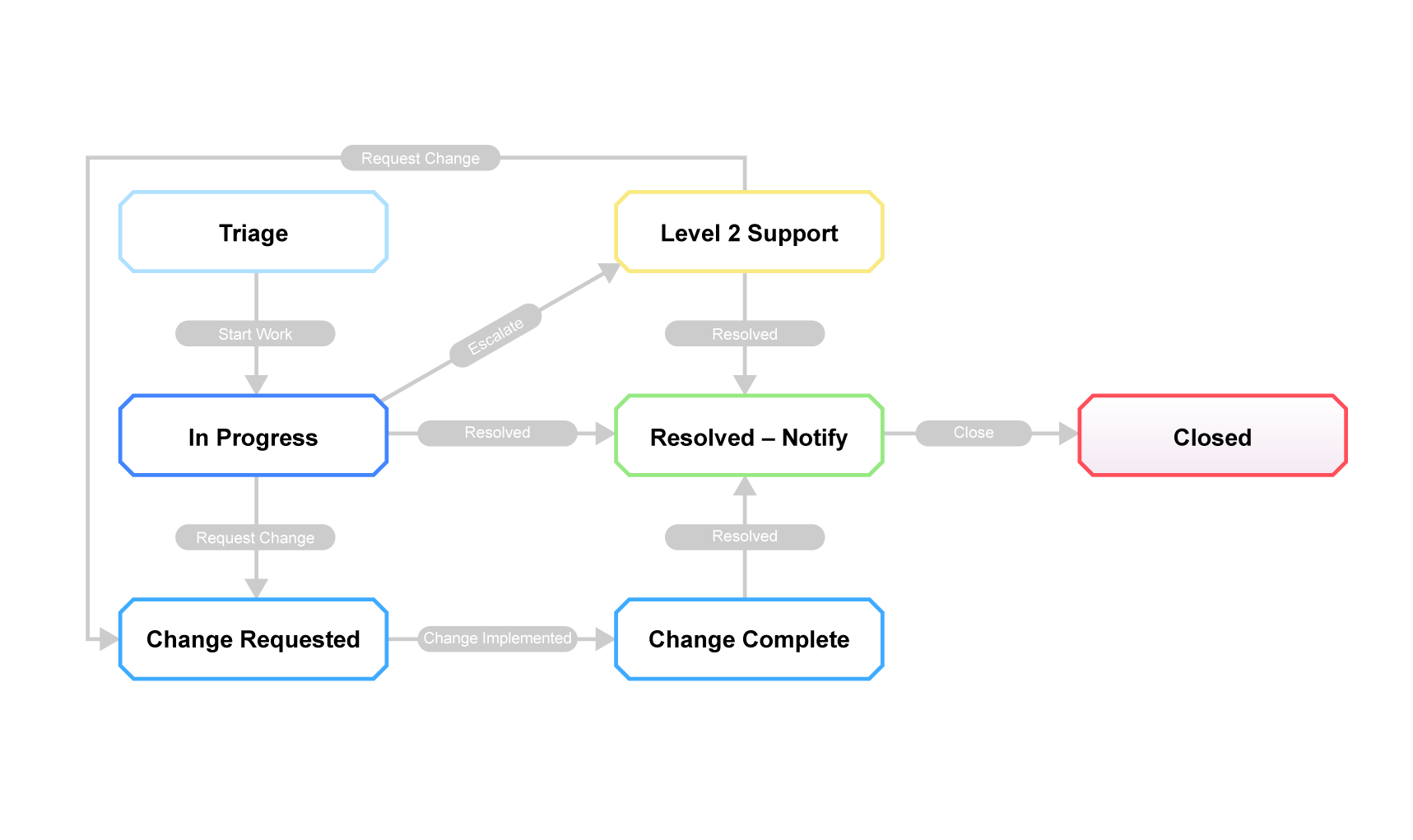 Workflow-Driven
ServiceWise enables IT to implement processes with ease.  Draw workflows that match your needs, whether it's for incident, change, problem management or any process, we've got you covered.
Self-Service
Featuring a brand new, customizable web portal that allows customers to quickly find solutions, submit or look up tickets, or chat and hold online meetings with the team.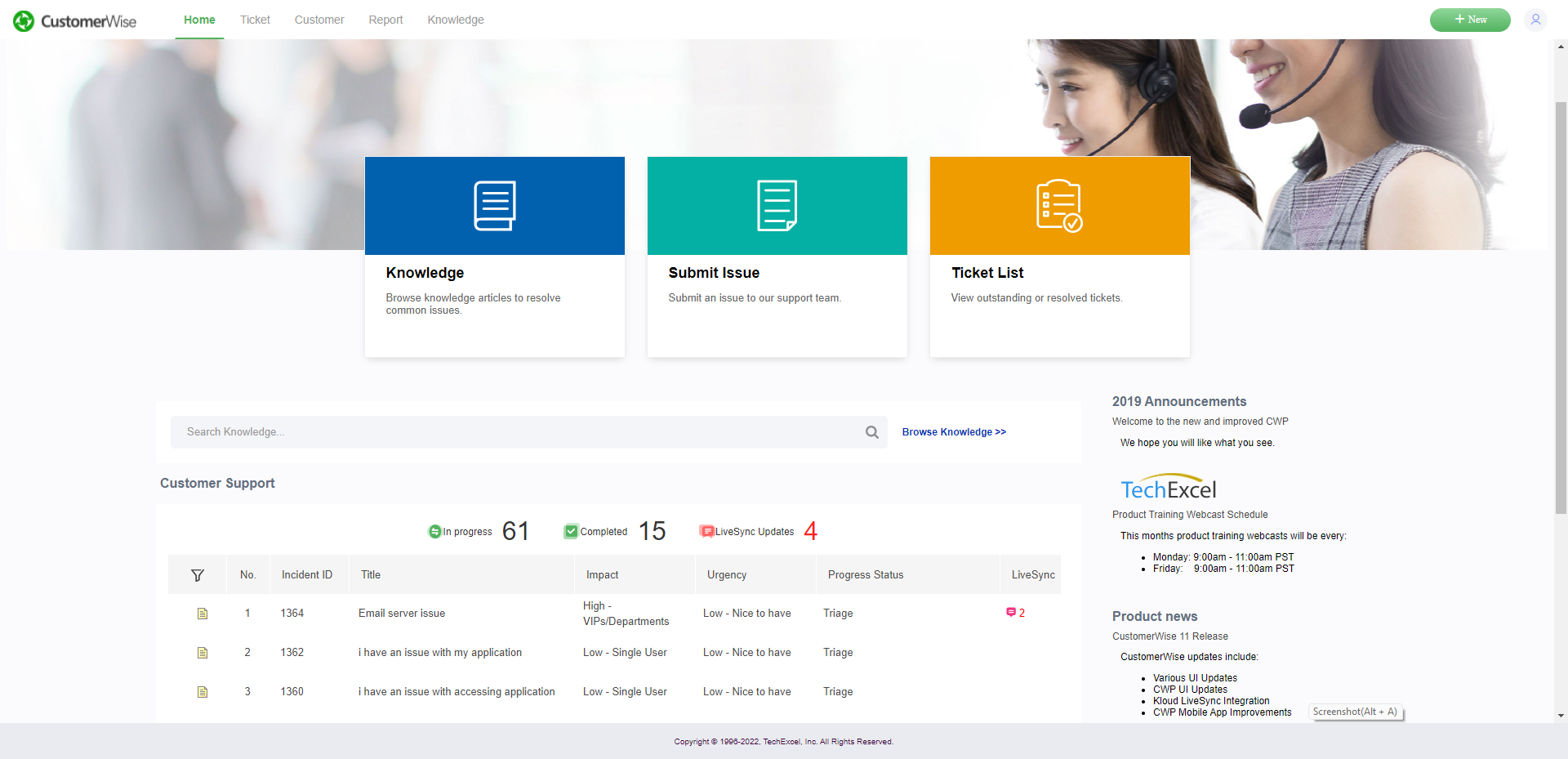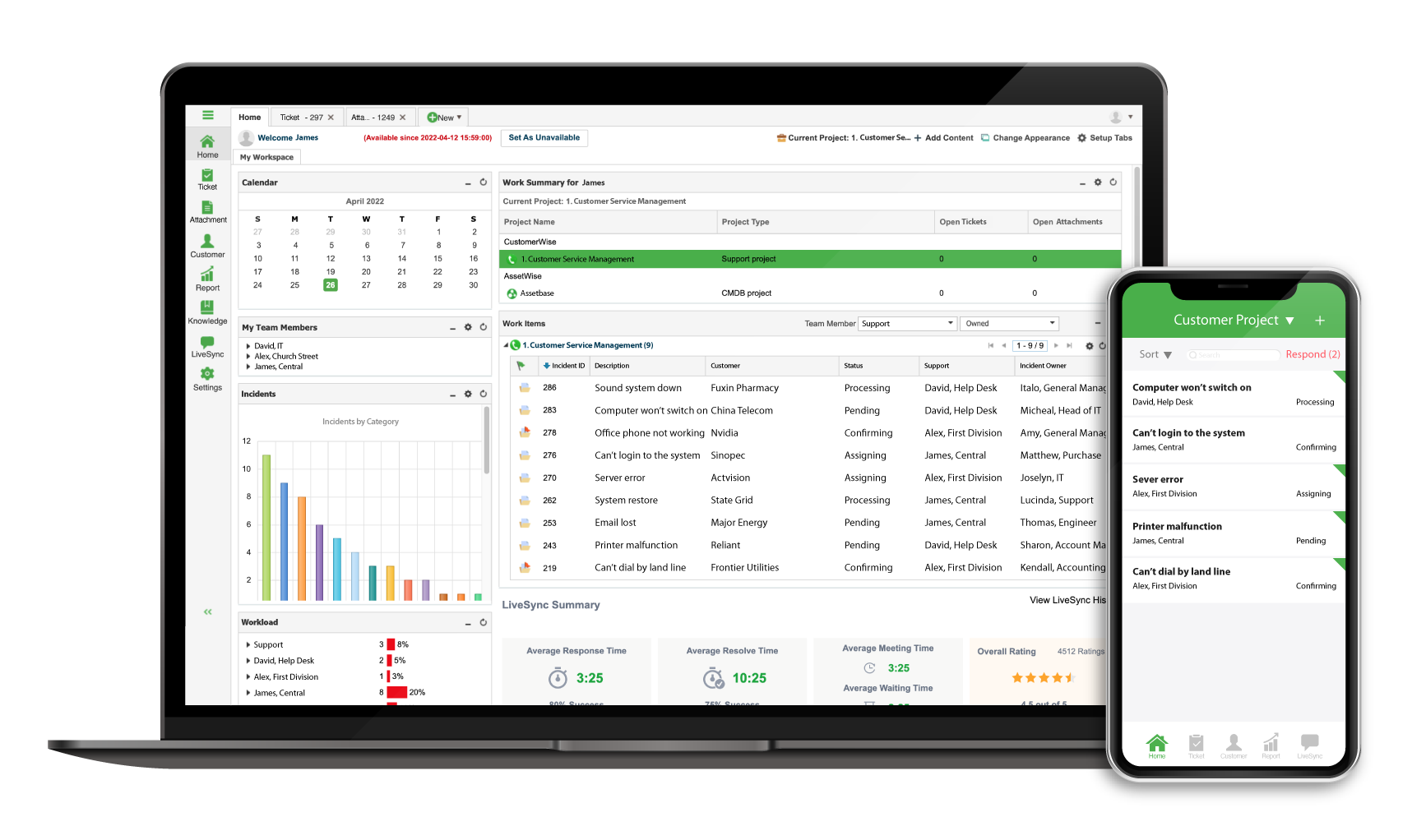 Multi-Channel Support
We understand customers need to get tickets resolved quickly, therefore, ServiceWise provides various avenues for your team to offer support.   Whether it's through email, live chat, online meetings, mobile devices, or various integrations like MS Teams, ServiceWise has your customers covered.

Key Features
Smart Ticketing

Whether it's phone calls, email submissions, or online submissions, we have everything you need to properly manage tickets.  With a customizable interface for each type of incident, categorization is easier than ever.  Auto-routing ensures the right support rep for the job.

Workflow

Our workflow engine features a Visio like interface for you to draw just about any process for your organization.  You can use out of the box templates or customize and tailor the system to implement your unique incident, request, and problem resolution processes.

Self Service

Reduce service desk volume by utilizing a fully customizable self-service portal.  The portal is a single-access point for users reporting problems, requesting service, downloading software, accessing forms and most importantly searching for resolution through a knowledge base.

SLA & Escalations

A speedy response and an effective solution are things that customers value most.  Improve this relationship by setting the right expectations through SLA.  Smart notifications, automatic escalations and proactive alerts will keep the agents aware of issues in danger of slipping.

Security

Leverage LDAP / AD sync to keep your system secured.  Users will only need to remember their primary login and changes are synchronized between ServiceWise and your directory service provider.  Auto password reset based on criterion you set can also ensure a more secured environment.

Intelligent Automation

Let the team focus on providing resolutions instead of wasting precious time on categorizing, routing tickets.   ServiceWise lets you automate all those important-yet-forgettable things, so you can focus on just things that matter.
LiveSync

Communicate more efficiently via annotations and voice or through live chat and one-click online meetings all built-in.

Events & Tasks

Get assistance from key team members when you need.  Our event engine allows concurrent tasks to be created to get the job done.  Think of approvals or what needs to be done for a HR onboarding request.  These are key tasks that need to be completed to move the ticket along.

Forms & Surveys

Streamline your IT services and improve the overall customer experience by getting to know the satisfaction level of issue resolution and the technicians' competency levels.  Other types of forms can also be created for specific needs such as equipment requests.

Knowledge Base

Utilize a centralized location for knowledge articles, resolutions and other digital assets.   Apply different privileges to share articles in the self-service portal or to internal team members.  With a single click resolved issues can be published to the KB and users can rate its effectiveness.

Integrations

Integrate with any platform using our SOAP based API.  Native integrations with popular tools range from Microsoft SCCM to OCS Inventory asset management.  Integrate with popular issue trackers like Rally or our own DevSuite.

Reporting & Analytics

Build customizable dashboards to get up-to-date information that's important to you.  Choose from a plethora of report templates to start tracking important metrics and KPI's that can help you improve your service delivery and satisfaction levels.
Affordable Plans for Every Scenario
Packed with helpdesk and self-service features
Ticketing
Self Service Portal
SLA Management
Email Notification & Escalation
Sub Task Management
Workflow Process Management
Time Tracking
Dashboard & Analytics
Complete ITSM and helpdesk solution
Everything in professional plus..
Subproject Support
Asset Management
Project Plan
Product Catalog (Shopping Cart)
Advanced Search
Forms & Surveys
CTI Integration
Questions?
Give Us a Call 1-800-439-7782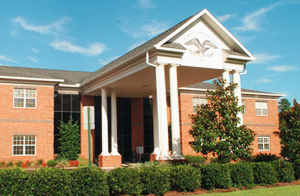 First American diligently reviewed a number of help desk applications on the market, and came to the conclusion that TechExcel ServiceWise was the best of breed.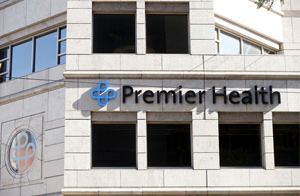 Discover why Premier Incorporated chose ServiceWise over Remedy & Siebel during a quest to bring process consolidation and automation to its IT services team.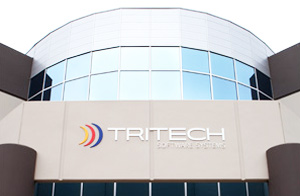 See how ServiceWise improved overall productivity and made visible all the areas that needed improvement within Tritech.