ProjectOne 1.0 Production Release
Along with DevSuite 11 Production and Kloud Beta II Release
  Via Kloud Workshop Wednesday Sept.15,2021,11:00 am
We are releasing P1, DevSuite 11 Production, and Kloud Beta II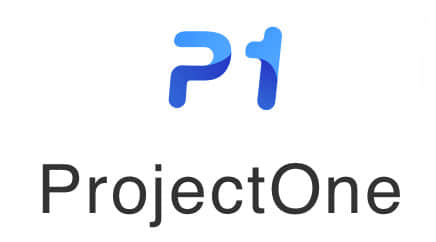 Project Task Tracking & ALM with all DevSuite Features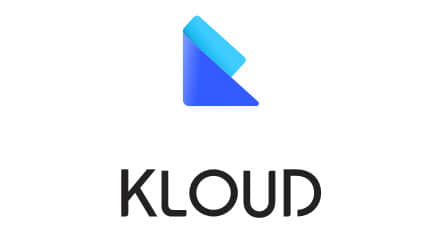 The Future Generation of Online Meetings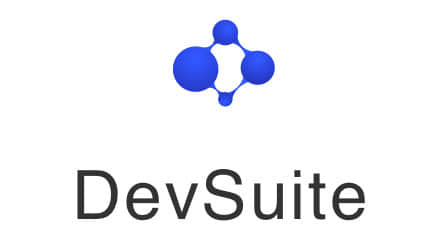 Version 11, New Features and Performance Improvement
Join Our Interactive Workshops
Experience the future of online meetings with Kloud
Workshop 1
P1/Kloud for Work From Home Solution

Wednesday Sept. 15, 2021, 11:00 am
An overview of how to create online meetings and interactive documents inside your project management software. P1/Kloud integrated solution makes online meeting, document discussion, brainstorming, and team member and with customer collaborations all within the same P1 tool. We will also feature the P1/DevSuite App as well.


Workshop 2
A New Standard for Agile Planning

Wednesday, Sept. 22, 2021, 11:00 am
Requirements with start and end dates are difficult to quantify and often conflict with traditional agile planning.  See how P1 is the solution that enables you to set and monitor requirements and overall project progress via animated progress pulses. We will also discuss more details on Interactive Project management features.


Workshop 3
Auto-measure your team's performance

Wednesday Sept. 29,11:00am
P1 ensures the successful delivery of your projects by tracking seven dimensions of data: work contribution, effort, productivity, quality, reliability, and attendance. Learn how P1 is able to help a management team track these seven dimensions with precision.


Workshop 4
P1 for quality management

Wednesday Oct 6, 2021, 11:00am
See how P1 differs from DevSuite from a quality management standpoint. From major performance improvements to smarter test planning and visualizing testing via test-grids, P1 has been significantly upgraded to improve performance for QA managers and testers alike.


Join us for in an immersive online meeting experience
Full terminal coverage
Fully interactive meetings with breakout rooms for smaller group discussions
4K display, Hi-Fi sound
Meetings in unlimited resolution with professional video and audio quality
Full terminal coverage
Join us from any device – mobile phones, PC's, pads or even from a TV
What is new with P1 and DevSuite 11
        Modern GUI, easy to learn
        Fully featured task tracking and ALM solution
        Agile planning with Roadmap Month Planning
        Requirement management integrated with Kloud LiveDocs
        Quantify project team Job Performance and Work Quality
        Team collaboration and Project Management In One Tool
        Perfectly Designed for the Work From Home Team
Why should you upgrade to P1 and DevSuite 11?
P1 works with DevSuite and is the future of DevSuite
P1 will provide all DevSuite functions that you love and so much more
Get instantaneous productivity gains by integrating P1 with Kloud
While DevSuite will be supported in the future, but new features and functions will be only added to P1.
Upgrading is FREE for customers with active maintenance and support plans.
View related TechExcel solution

P1 Work From Home Solution

P1 Interactive Project Management Solution

TechExcel Totally Configurable And Customizable DevOps Solution
Special Offer!
Get Free Kloud Integration when Your Upgrade to P1 and DevSuite 11
Our experience matters
We have served over 2,000 enterprise customers worldwide across over 46 countries. We are ready to serve you for your success.