Simply the Smarter Way to Manage Your Testing
Efficiently manage test cases, plans and runs

Boost testing productivity significantly

Get real-time insights into your testing progress

Integrates with your issue tracker & test automation

True distributed multi-site support

DevTest enables you to create and manage release and test cycles, plan and assign test tasks to your QA teams, execute test coverage, and submit product defects all from within a single application.
Best of all, DevTest crunches the numbers for you while your team is testing, providing built-in, dynamic test analysis without having to break out the spreadsheets.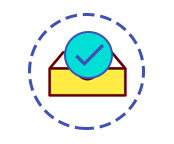 Standardize test cases and track all revisions via a centralized test library.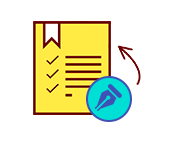 Generate test cases directly from specifications to ensure implementation fulfills what was requested.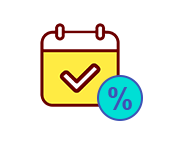 Schedule release and testing cycles using a simple wizard based planning tool which allows for test cases to be re-used against multiple environments.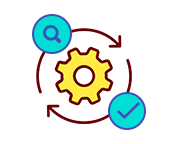 Integrate with various defect tracking and test automation tools.